How to get headless in Roblox for free: Step by Step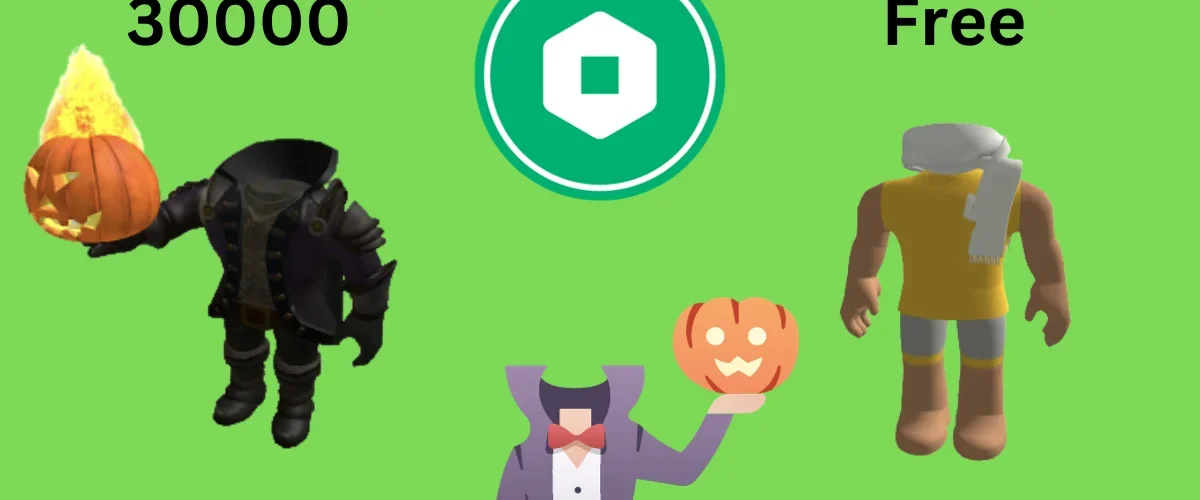 Welcome, fellow Roblox enthusiasts! Have you ever wondered how to get headless in Roblox for free 2023? Look no further! In this blog post, we will delve into a step-by-step guide to help you get your hands on this unique and highly sought-after virtual item.
The original headless horseman bundle is priced at a staggering 31,000 Robux. Fear not, this blog post will explore methods to obtain a fake headless head for free or at a more affordable price to shine in your favorite games like brookhaven.
Table of Contents
How to get headless in Roblox for free
While getting the original headless horseman can be quite expensive, you can opt for more affordable alternatives. You can purchase other headless-enabling items for as low as 3 Robux or for free. These budget-friendly options can still make your character look great in Roblox, all without spending too much.
Once you understand the basics of How to get headless in Roblox for free, you can easily go headless in any Roblox game using different methods.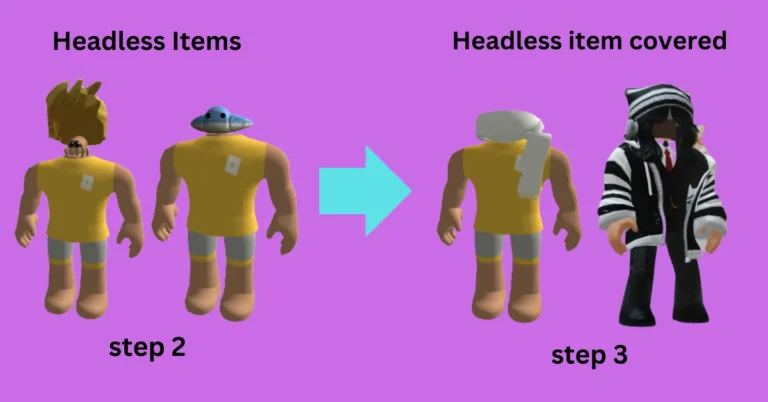 How to get headless in roblox ?
1. Choose a headless Item 
Free: "Side Lock", "Stingray", "Cool Egg", "Saturn", "Emoji Heads", "Bone sticking out", "Long Neck", "Invisible Head
Paid: "Baby Spider", "Cat Dynamic Head", "Smiler", "Eyeless", "Rose", "Stick Bug",
If you cant find any of these items by searching use filter : Recently Created
Begin by selecting any of the listed items, which can be either free or paid. These items will serve as the foundation for your headless avatar.
2. Purchase the headless item for free or with Robux
Once you've decided on an item, go to Roblox marketplace, try it and purchase it. Whether it's a free or paid item, this is the crucial step in creating your headless avatar.
3. Cover it using hair or any accessories of your choice
The ultimate goal is to hide the purchased item. To do this, you'll need to use messy hair, binnies, scarves or any other accessories. These accessories should effectively cover your headless enabling item, giving it a headless appearance.
4. Headless look achieved
Equip your chosen hair or scarf accessory to your avatar. This will result in your avatar appearing headless, achieving the distinctive look you desire
How to stay on headless trend ? Some Tips
These headless items offer a chance to be creative. You can personalize your character's look by choosing different hairstyles, avatars, accessories, and even changing the color of your character's head. The main goal is to hide the chosen item to make your character appear headless.
This method works for both boy and girl avatars, so feel free to experiment with different combinations. Just keep in mind that Roblox may remove these items, so it's important to follow Roblox's rules to ensure a safe and enjoyable gaming experience for everyone.
You can easily stay on-trend with the headless look. To do so, simply go to the marketplace and use the search feature. Type in "headless" and apply filters to narrow your search. Select the "Head" category and sort the results by "Recently Created." This way, you'll have quick access to the latest headless items and can keep your character's style up-to-date. Enjoy your headless adventures in Roblox!
I hope you got an idea about How to get headless in Roblox for free. Comment down your questions.
Also Read: How to make Roblox song id: Make your own Roblox music
FAQ (Frequently Asked Questions): Roblox headless
Q: What games can I use a Headless Avatar in?
You can use a Headless Avatar in various Roblox games, including popular ones like Brookhaven, Bloxburg, Adopt Me, Berry Avenue, Royal High, MeepCity, and Maple Hospital.
Q: How to get Headless Horseman in Roblox?
The only currently available method to obtain the Headless Horseman in Roblox is to purchase it for 31,000 Robux, which is approximately equivalent to $400. This exclusive bundle provides you with the iconic headless appearance for your avatar.
Q: What are Roblox Headless Avatars?
Roblox Headless Avatars are character designs that give the illusion of a headless character within the Roblox platform.
Q: Is there a Headless Code for Roblox?
Headless head Roblox id: 134082579
Q: Why is the Headless Horseman not on sale?
The Headless Horseman bundle in Roblox typically goes on sale during specific periods, such as Halloween.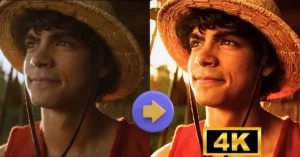 You can add the CC presets by following the steps...
Read More