games that support keyboard and mouse on PS5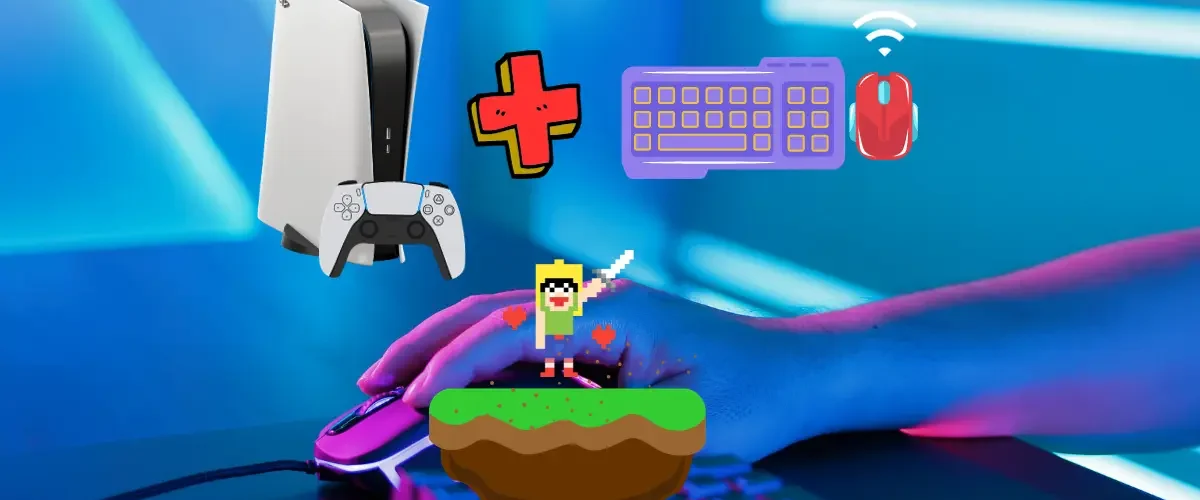 PlayStation 5 (PS5) and PlayStation 4 (PS4) users can enjoy a more versatile gaming experience with keyboard and mouse support. This exciting addition allows players to immerse themselves in their favorite titles using the precision and control of these peripherals. In this article, we'll explore some of the top games that support keyboard and mouse on PS5 or PS4, enhancing your gaming experience.
Here is the list of games that support keyboard and mouse on ps5
Ark: Survival Evolved

Assassin's Creed Valhalla
Call of Duty: Black Ops – Cold War
Call of Duty: Modern Warfare
Call of Duty: Warzone
Call of Duty: Vanguard
Cities: Skylines
DayZ
Dark Souls: Remastered
DC Universe Online
Death Stranding
Deep Rock Galactic
Elden Ring
Elder Scrolls Online – Only to type
Final Fantasy XIV
Fortnite
House Flipper
Hot wheels
Immortals: Fenyx Rising
Minecraft
Neverwinter
Paladins
Planet Coaster
Risk of Rain 2
Smite
Sniper Elite 5
Splitgate
Terraria
The Sims 4
They Are Billions
Untitled Goose Game
War Thunder
Warframe
Witcher 3
How to Play Any PS5 Games with Keyboard and Mouse using PS5 Remote Play.
There is a small trick by which you can play any of your favorite PS5 games using keyboard and mouse, but Remapping controller bindings to mouse and keyboard movements can be a bit challenging.
Leveraging PS5 Remote Play Feature
Ultimately, I discovered that the PS5 Remote Play feature offered a more promising solution. Here's how you can set it up:
Enable Remote Play in your PlayStation system options.
Download and install the PS5 Remote Play software on your PC.
Download the reWASD software from www.rewasd.com for keyboard and mouse control and start Remapping
Remapping the controller bindings to mouse and keyboard movements can be a bit challenging, but there are video tutorials available to assist you in the process. Try Searching : How to set up Mouse & Keyboard in ReWASD on Youtube
You will need to merge mouse and keyboard settings, set up mouse sensitivity and other parameters, adjust mouse movements to match controller sticks, and configure keyboard functions to mimic controller commands.
Finally, apply the settings to a slot, launch the game on PlayStation, and start remote play to enjoy gaming with your newly configured keyboard and mouse.
How to use wired or wireless keyboard and mouse on ps5
Connecting via Wired Connection:
Begin by plugging your keyboard and mouse into the USB ports located on the front of your console.
The console should automatically recognize and configure these devices.
Connecting Wirelessly:
Ensure that both your keyboard and mouse are powered on.
For PS5 Users:

Access the Settings menu and go to Accessories > General > Bluetooth Accessories.
From the list of detected devices, select your keyboard and mouse.
Follow the on-screen instructions to complete the pairing process.

For PS4 Users:

Navigate to Settings > Devices > Bluetooth Devices.
Locate your keyboard and mouse in the list of available devices.
Follow the on-screen instructions to complete the pairing process.
Once the keyboard and mouse are successfully connected, you can utilize them to navigate your console's menus and participate in games. Keep in mind that not all games offer support for keyboard and mouse input. To ascertain whether a particular game supports these peripherals, check the game's options menu for relevant information.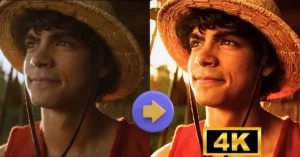 You can add the CC presets by following the steps...
Read More